Optimal solutions
In Villars-sur-Ollon since 1991, in the heart of the ski resort, Taxi Zorro is a taxi company at your service for all destinations in Switzerland and Europe .
Whatever the number of people , we assure your transfers to and from airports, and train stations.
We are the privileged partners of VIPs, corporations, private schools, organisations.
We take care of your valuables, documents, works of art, special luggage…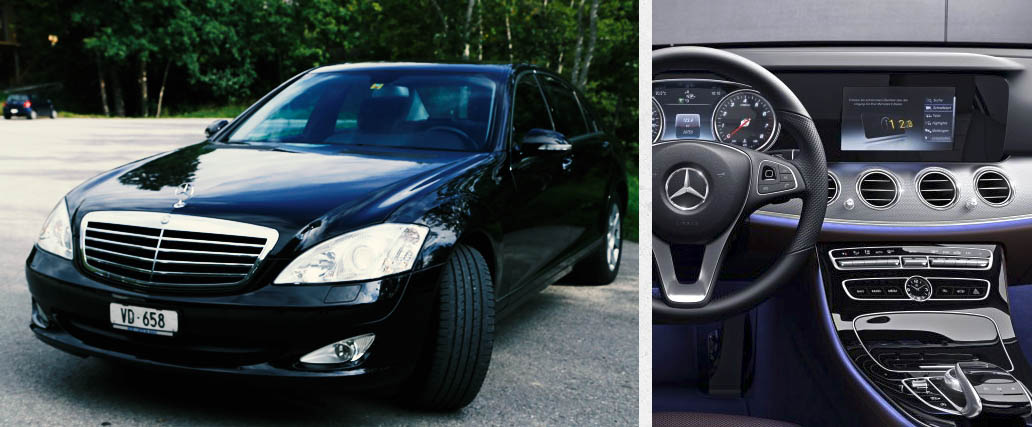 We are proud of
The quality of our vehicles
Our very competitive prices
The neat appearance of our drivers
Child support service to the airport on request
Our groomed multilingual drivers (French, English, German, Italian, Spanish, Portuguese)
We accept credit cards (Visa, Eurocard, American Express, Diners)
The best independent drivers with vehicles adapted to our standard and our requirements are collaborating with Taxi Zorro
Discretion assured
Personalized care upon arrival at Geneva Airport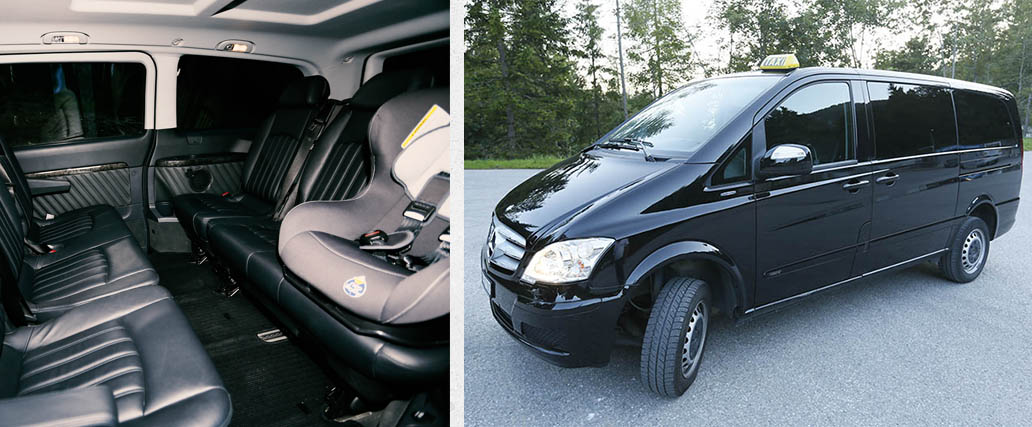 Vehicles
With 15 cars and 6 minibuses, Taxi Zorro is practically the only one on the market who can guarantee you a taxi whenever you want.
We are available on Sundays and National Holidays too.
Leather inside (some of the vehicles), shaded glass, air conditioning, dark colours, comfortable and luxurious.
Find all our range of vehicles under " Our cars " .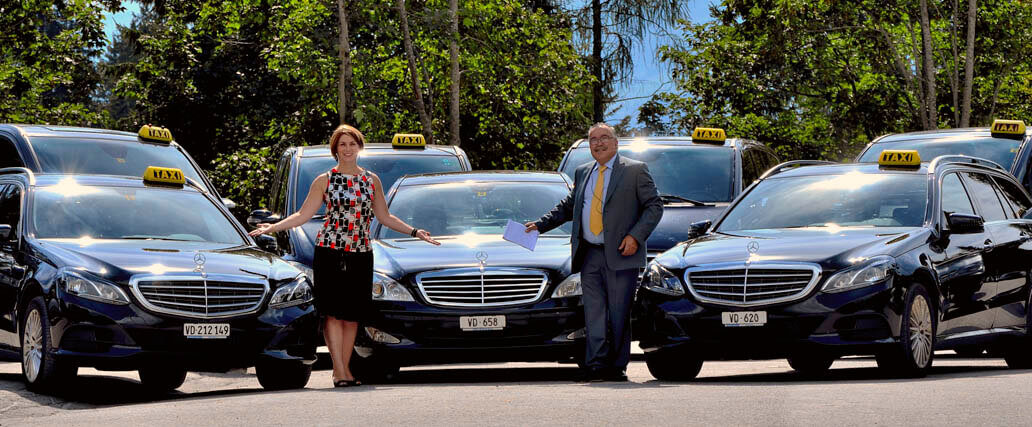 The best independent drivers
with vehicles adapted to our standard
and our requirements
are collaborating with Taxi Zorro