Booking
Step 1: Checking
Step 2: Availability & price
Step 3: Confirmation
Step 4: Pay to the driver
You don't pay in advance


Discounted rates


Private transfers


Door to door transfers


Swiss license


Most drivers speak English


Highways tools included

No luggages surcharges


PAYMENTS ACCEPTED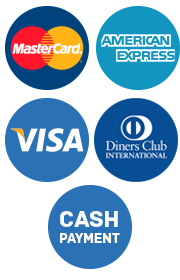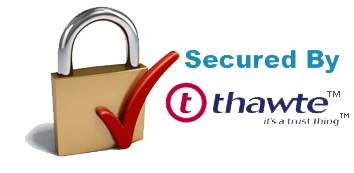 About confirmation
After booking, you will receive a complete overview of your booking by mail.
The driver will be waiting right after the customs (swiss side of the airport) with a personalized name board.
In case of a flight delay, our operating in direct link with the arrival desk at the airport, so we can send your vehicle at the right time. The car will be waiting for you. However, you have the option to call by the following number: +41 (0) 24 495 84 84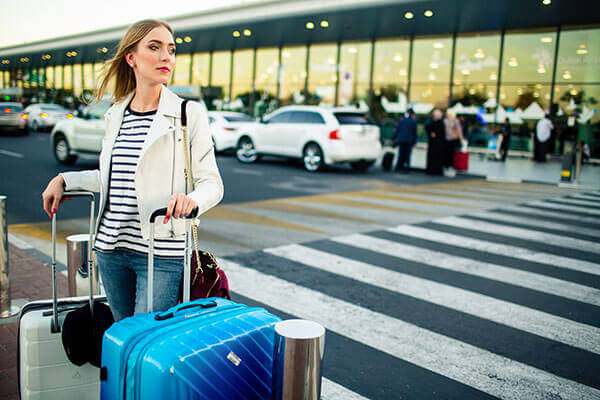 Book online - pay directly to the driver!